RCS EXPEDITIONS
WELCOME PILOTS:
               YOU ARE ABOUT TO EMBARK INTO ONE OR MORE OF RCS "UNIQUE" EXPEDITION FLIGHTS--
As you join one of our EXPEDITION FLIGHTS you become part of it and interact with all its actors. 
Usually MAX REX
is called to fly the plane and he will contact you to be his Co-Pilot.
The most prolific period for the Expeditions is the 1930s
when many interesting places were being discovered and some of the expeditions were also "LOST" to never be heard of again.
You will be given the complete story and within it you will receive instructions from the head scientist leading it . These will be given to you WRITTEN, SPOKEN and usually from the characters within it as you fly to different towns and valleys. You will find tips of where to go in CAVES, Maya Pyramids, from Indian Chiefs and Witches!! You will also find
NEW Scenery and Objects never seen before in MSFS
NO MORE FLYING WITHOUT A PURPOSE!!!!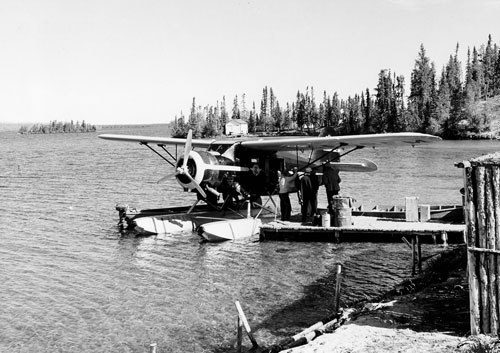 our expeditions will take you around the world usually to deep jungle territories, mountains, rivers and lakes.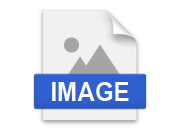 As you reach the End of the Expedition you will have to make a CRITICAL CHOISE of where to go to find the objective----AS IN A REAL EXPEDITION this will eather take you to complete SUCCESS or---FAILURE!!!!
In some you can choose the aircraft you desire in others you are assigned one ....
..
Check the EXPEDITIONS available right now and JOIN one of them without hesitation---
YOU WILL BE HAPPY YOU DID !